How Long Does It Take For Water To Freeze
Ready to pour a refreshing glass of water or make some cocktails for a party only to realize you are out of ice? Need ice cubes in a hurry? We are answering the question, how long does it take for water to freeze in ice cube trays, water bottles,
How long does it take for water to freeze? To freeze water in ice cube trays, allow for 3-4 hours of freezing time at 0 degrees Fahrenheit. Make sure that the freezer is staying closed during this time to ensure the cubes freeze all the way through.
Note this freezing time is for a standard plastic ice tray using room temperature water.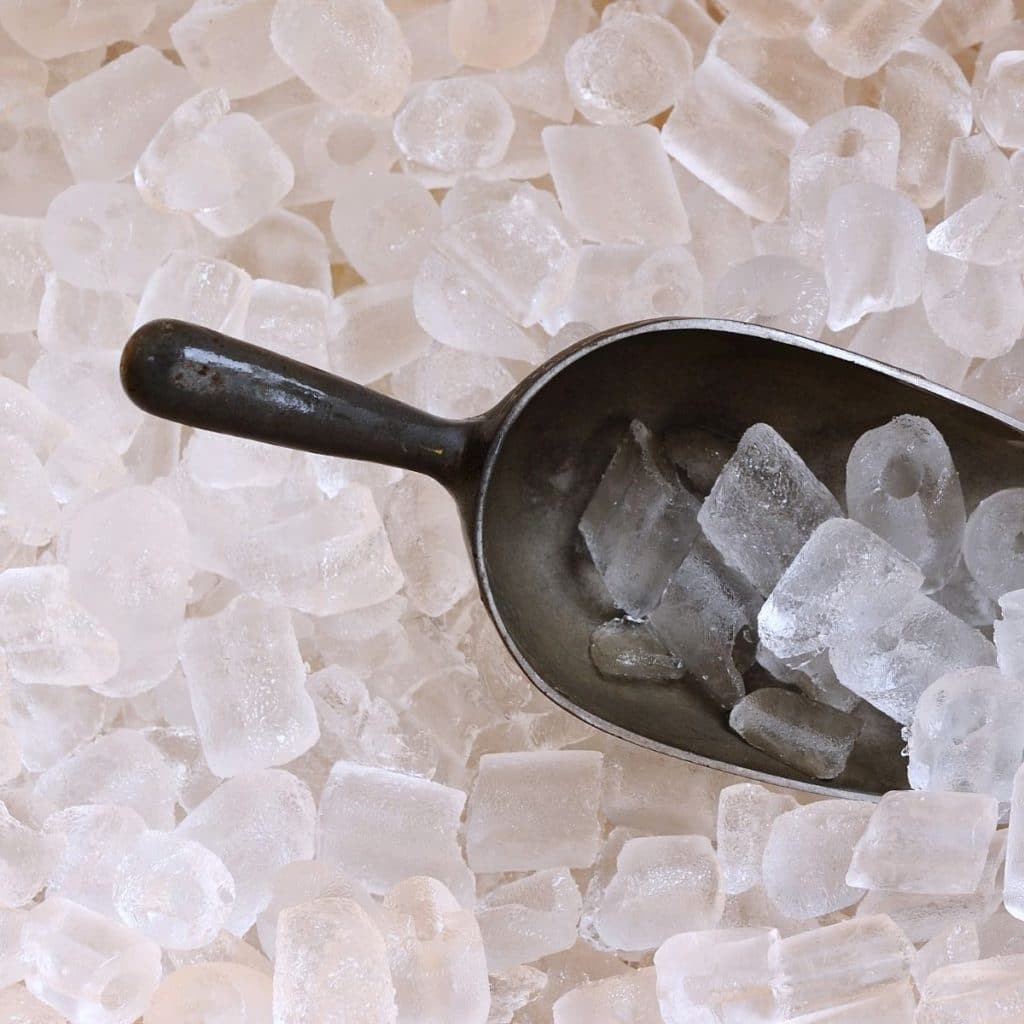 How long does it take for water to freeze in ice trays
Using a standard home freezer, it will typically take 3-4 hours to freeze ice in a standard ice tray.
Note: The freezing point of water is 32 degrees Fahrenheit or 0 degrees Celsius.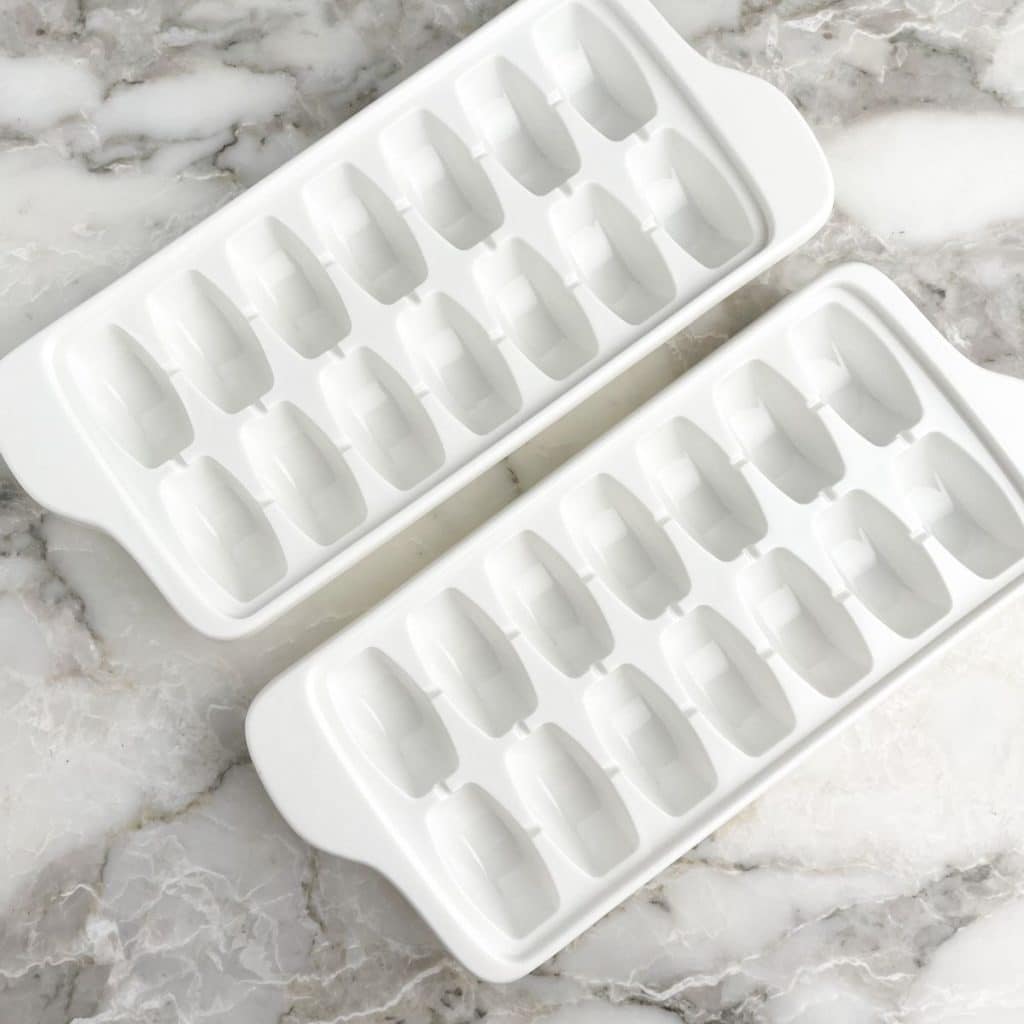 Can you freeze water faster?
There are a few factors that can effect how long it will take for water to freeze:
Temperature of the water
Using either extremely cold water or extremely hot water can help speed up the freezing process. This is called the Mpemba effect.
Container
The shape and the size of the ice cube container can effect how long it will take for water to freeze. Some ice trays make smaller ice which will take less time, usually 1-2 hours while some larger cocktail ice trays will take longer, closer to 4 hours.
Shallow ice trays may also freeze faster while deep trays will take longer.
Freezer
Freezer temperature can effect the time it takes to freeze water. A standard freezer is typically set to 0 degrees F or (-18 degrees C). If the freezer is set to a lower temperature this can speed up the freezing process.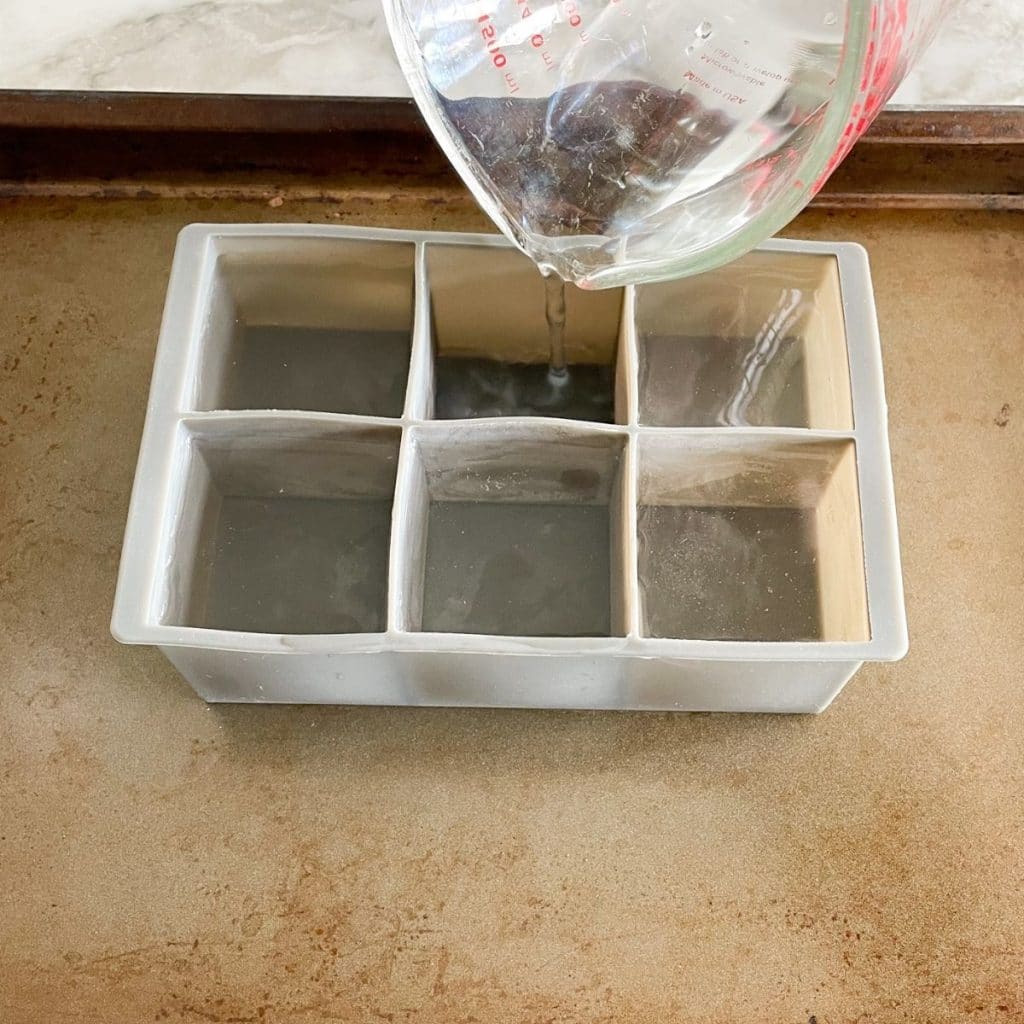 How long does it take water to freeze in ice maker?
Stand alone ice makers have become popular over the years. These counter top, dedicated ice makers can produce ice much faster than a freezer and enough ice to last for days. Most ice makers can freeze ice in 2 hours since it is a dedicated machine.
Counter top ice makers also are wonderful for making clear ice since the water freezes from the outside in.
How long does it take a bottle of water to freeze?
Want to freeze a bottle of water instead of ice cubes? I like using a frozen water bottle as homemade freezer pack for a cooler. Frozen water bottles are also great if you are wanting ice cold water later in the day.
A 16 ounce water plastic bottle will take around 90 minutes to freeze in a standard freezer at 0 degrees F. If you want to freeze a smaller, 8 ounce bottled water, it will take about 45 minutes.
Note the size of the bottle can effect the time it will take to completely freeze.
Tips for freezing water fast
Use a metal ice cube tray. The metal container helps to transfer heat out of the water faster.
Chill the ice cube trays before filling them with water. The water will freeze faster because of the cold surface.
Place ice cube tray on a metal baking sheet or cookie sheet in the freezer. The cold metal surface area will help to freeze the ice faster.
Use really cold water or really hot water to help freeze a little faster.
Use distilled water or bottled water instead of tap water. Tap water contains contaminants that can interfere with the crystallization of the water molecules.
Conclusion
Now you know the average time is about 3 hours to freeze ice cubes, perfect to make extra cold drinks. Remember, if your ice cube tray is larger than a standard size, to allow an extra hour or two of freeze time.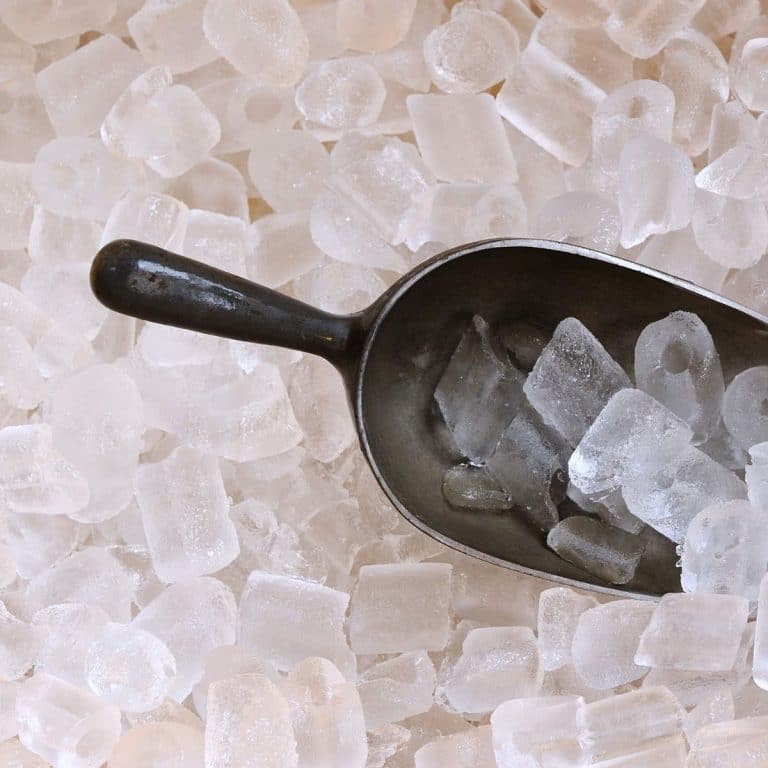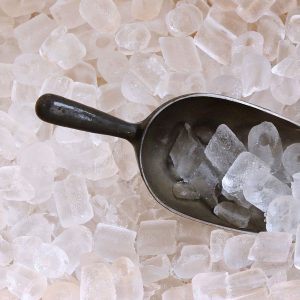 How to freeze water
How long does it take to freeze water in an ice cube tray and water bottle? Follow these instructions for freezing water.
Instructions
Pour water into ice cube tray or trays. Carefully place them in the freezer.

Freeze for 3 hours. Check to see if they are frozen all the way through. If not, let freeze for an additional hour.
Nutrition
Sodium:
6
mg
|
Calcium:
4
mg
Nutrition information is automatically calculated, so should only be used as an approximation.
Like this? Leave a comment below!