This selection of 36 delicious recipes with evaporated milk are a great way to use up this pantry staple.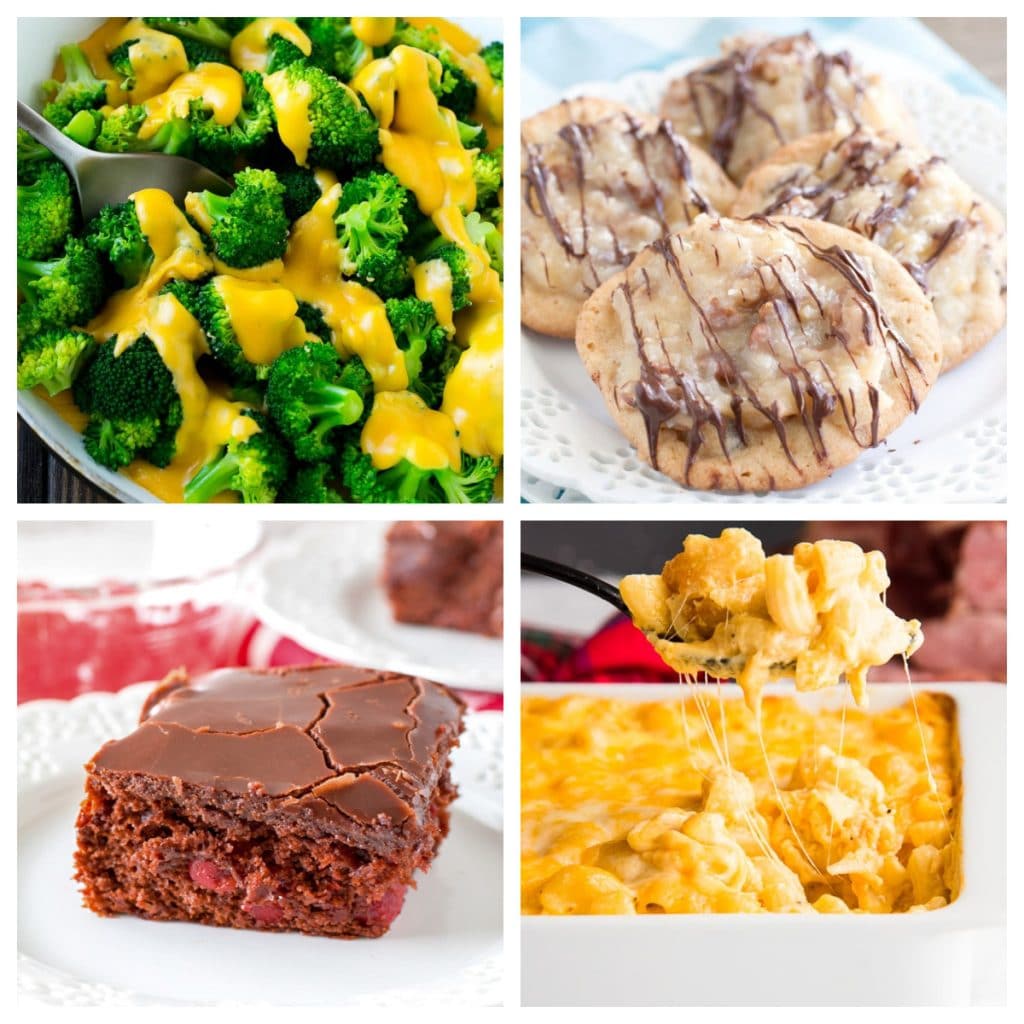 There is a good chance you might have a can of evaporated milk in the pantry. It's a versatile ingredient that can be used for sweet and savory recipes, you can even put it in your coffee or tea.
So if you have wondered what you can do with evaporated milk, we have put together a wonderful list of amazing recipes, like this farmers casserole, that use this ingredient.
What is evaporated milk?
Evaporated milk is a canned cow's milk, with no added sugar, that is shelf stable. Around 60% of water has been taken out of the fresh milk and then is homogenized and canned.
Evaporated milk is different from sweetened condensed milk. The main difference is that sweetened condensed milk has added sugar and requires less processing. You can typically find a can of evaporated milk on the baking aisle of the grocery store.
How long does evaporated milk last?
If you have leftovers or an open can, transfer it into an airtight container and store in the refrigerator for up to five days.
Thai Iced Tea
Thai Iced Tea is a deliciously creamy, mildly spiced, slightly-caffeinated, and refreshingly sweet drink made from tea, evaporated milk, and sugar. Popular in Southeast Asia and served in many Thai food restaurants, learn how to make Thai tea right at home with this easy-to-follow guide and recipe
View Recipe
Did you try any of these recipes? Let me know which one in the comments.