How to buy a Young Living Starter Kit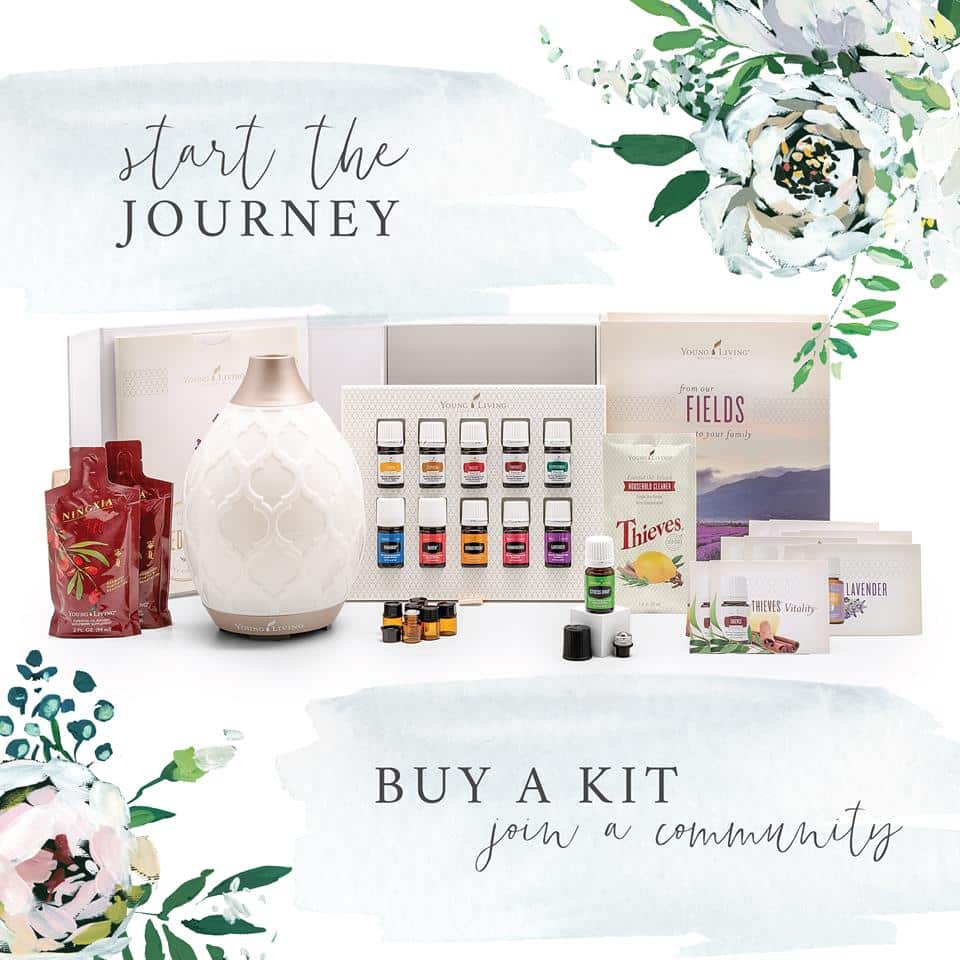 I have been using Young Living Oils for awhile now and they are amazing! They have helped my family in such wonderful ways and would love to share with you how they could benefit you and your family.
To enroll with our team, ORDER HERE. Make sure the number  12285268  appears in both the "Enroller" and "Sponsor ID" fields.
Sign up as a WHOLESALE MEMBER. This does not mean you have to sell oils. It means you are getting a starter kit and will receive 24% off retail prices. ( I recommend Dew Drop Diffuser)
You can skip step 3 (signing up for automatic shipments)
Check out
When you sign up as a wholesale member, you have the option of joining our private wellness group on facebook, which is where you can learn everything you need to know about using your oils and connect with an AMAZING, inspiring community.
If joining the business side interests you, I am passionate about helping people earn income to help support their families. We have monthly business bootcamps and provide mentorship to everyone who joins our tribe.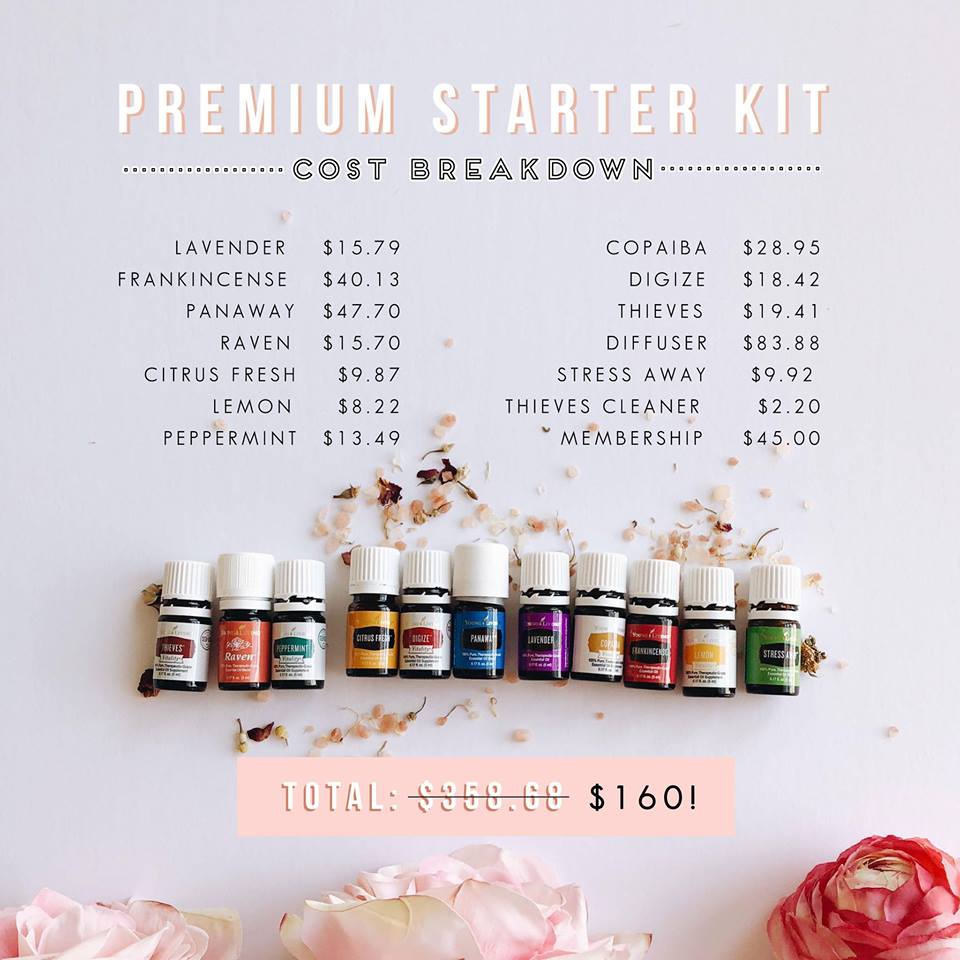 INFO
What do we use oils for? For almost everything! If you are looking for oils to help with natural immune system support, for energy, focus, sleep, kids or natural cleaning products and now MAKEUP…there is an oil for that! Part of joining our oils team is that you get access to the most amazing resources and our private facebook community.
Why Young Living? YL has an unmatched Seed to Seal process to guarantee the purity and potency of every oil. Each batch of oils is rigorously tested in house for therapeutic viability. They are so confident in their products you can actually go visit their farms and participate in the harvest.
How do we use oils? You can diffuse them (you get a diffuser in your starter kit!) This method is great for making your house smell amazing, helping kids relax at night for bed, getting rid of unwanted odors in the house and more. You can apply topically, you can make rollerball combinations, sugar scrubs, creams and more.
How will I learn to use my kit? You will get lots of reading material with the starter kit and as mentioned above, you will have access to our exclusive facebook community full of resources about every oil in your kit, which oils to avoid around children or while pregnant/nursing and dilution ratios for the oils. We have classes, books, live facebook hangouts and search functionality.
What should I order? A premium starter kit. It comes with 11 of the most commonly used oils AND your diffuser. I recommend the Dew Drop. You will get $300 worth of product for only $160.
Do you have to order more oils monthly or sell them? Nope! Your kit can be a one time purchase, but along with it comes a wholesale membership which means if you decide to purchase oils in the future, you would get a 24% discount! You will also get a personal referral link should you ever decide that you want to share them, but neither is required.
For more ways I use oils, check out my Instagram: @HeatherMarieHome
And for any questions please email me:
[contact-form to="[email protected]" subject="Essential Oils Starter Kit Inquiry"][contact-field label="Name" type="name" required="1″][contact-field label="Email" type="email" required="1″][contact-field label="Message" type="textarea"][/contact-form]
What you get in the Premium Starter Kit
You get 11 5ml bottles with the premium starter kit + diffuser + extra samples (everything shown above).
Any suggestions made on this blog are very specific to Young Living essential oils and should not be used with oils from another source. Statements made on this website about Young Living Essential Oils have not been evaluated by the FDA. These products and information are not intended to diagnose, treat, cure or prevent any disease. Anyone suffering from disease or injury should consult with a physician. If you are currently on medication, please do not stop.