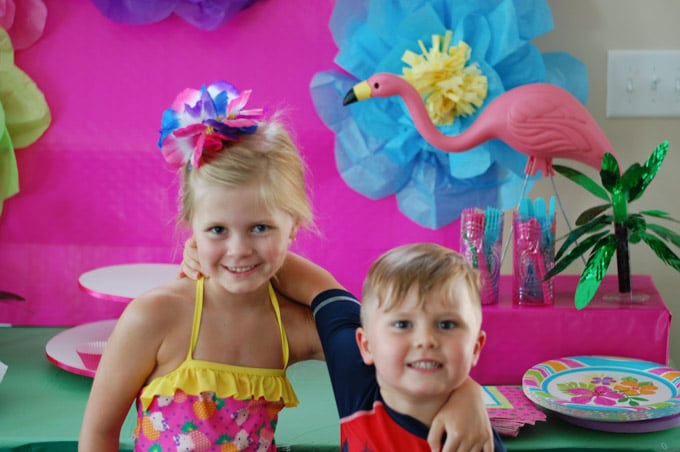 You guys must think I fell off the face of the Earth! Well I am back. It has been a crazy, hectic few weeks and I think we are finally getting back to normal. My camera lens broke several weeks ago and that pretty much spells disaster for a food blogger. On the bright side though, I was able to get the new lens I wanted…insert smiley face. The biggest thing has been the preparation for Ava's 6th birthday party. We kept it small this year but I still had fun putting a few things together for her flamingo luau party.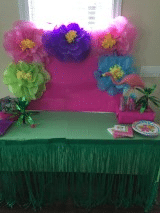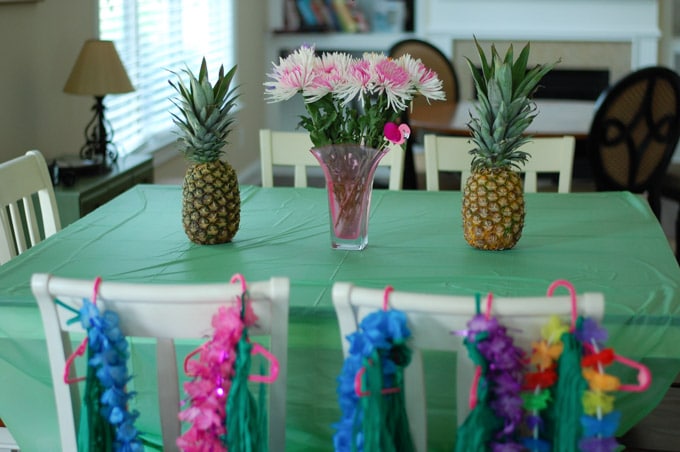 Ava really wanted a luau and to play outside in the water. I was able to find most of my decorations at the Dollar Tree and Party City. I tried to make the playset look like a tiki hut with the grass skirt.  We made it a "water slide" by adding the pool at the bottom.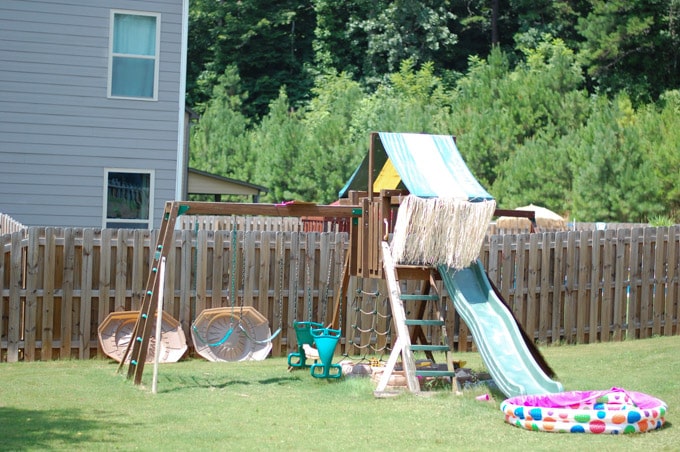 Inflatable pools everywhere!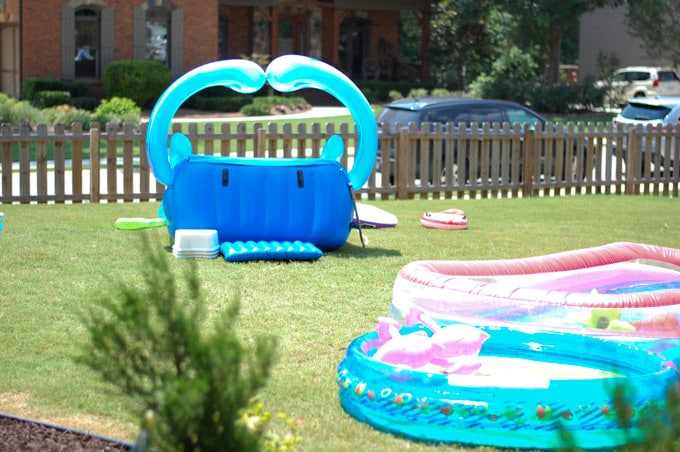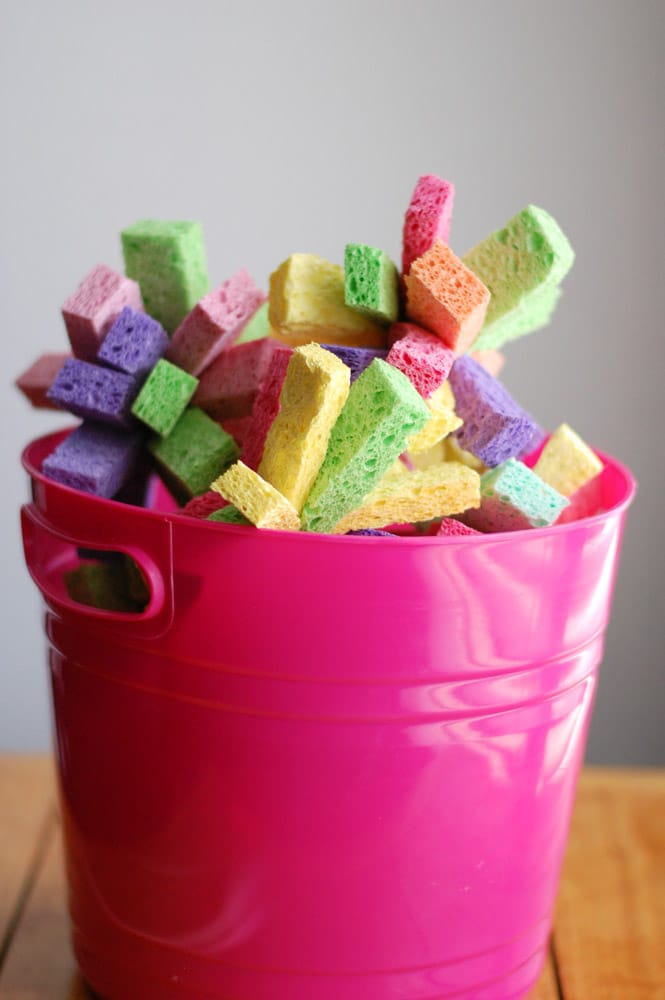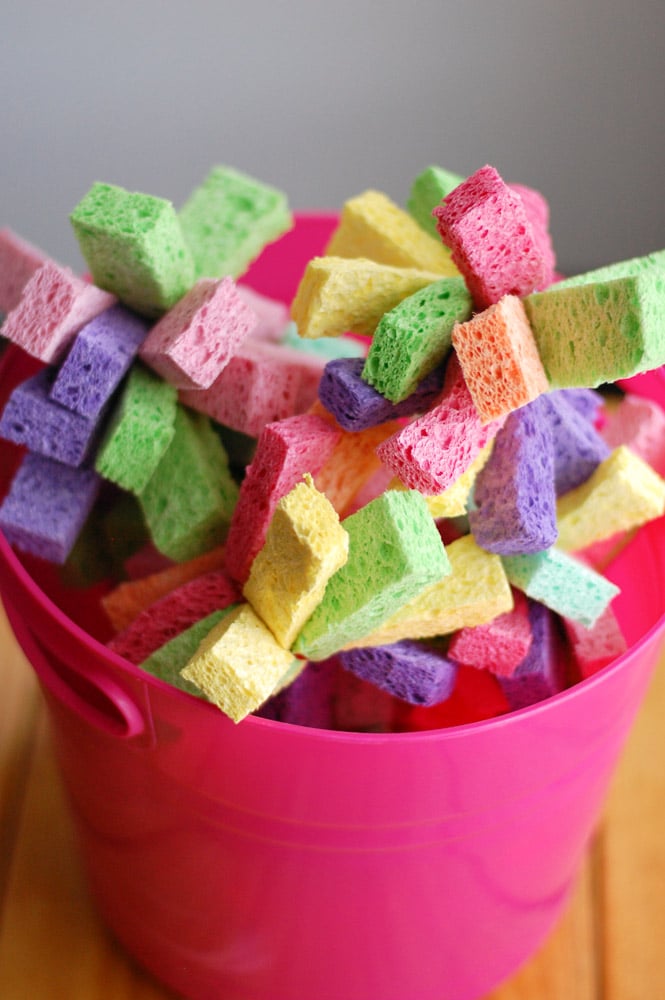 I also made some "sponge bombs" for the kids to play games with and throw. They had so much fun with these and they were super easy to make.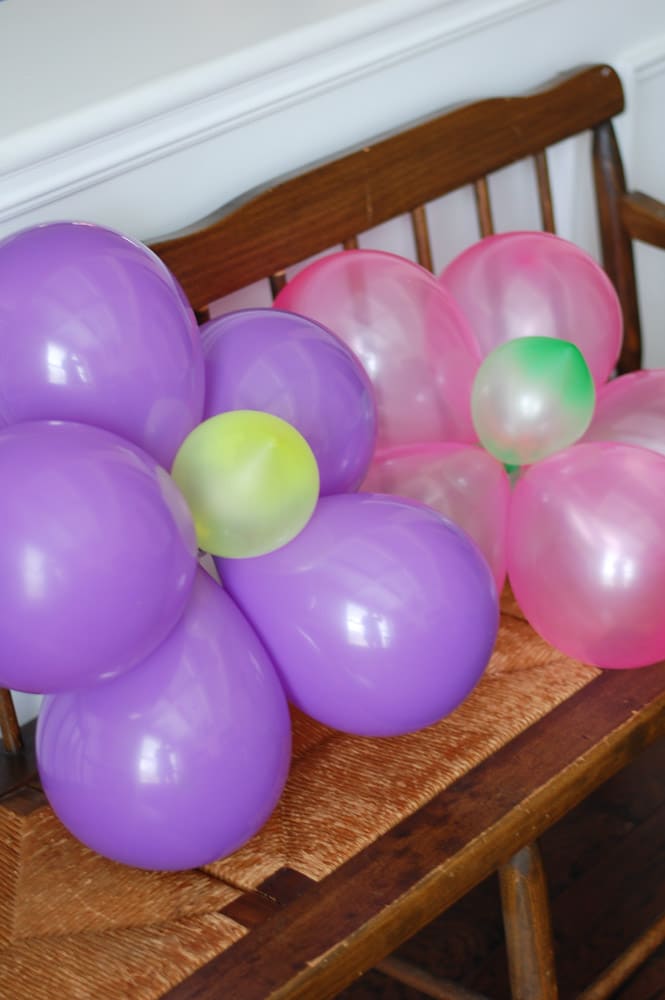 Tried making some balloon flowers for decorations around the fence. Unfortunately, they kept falling off but at least they were pretty.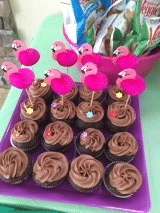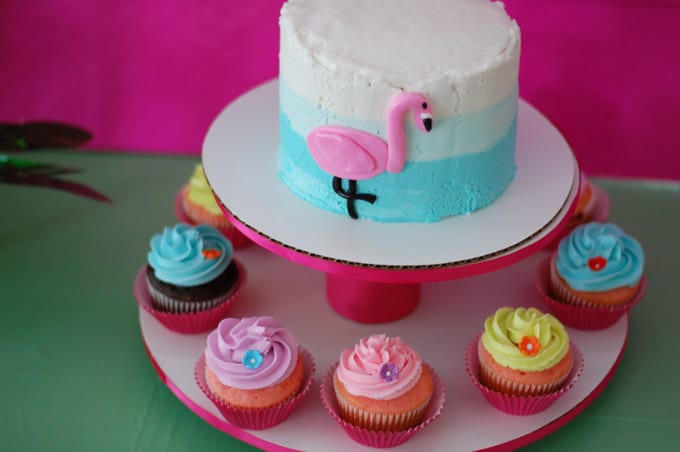 Ava's flamingo cake was a success! The cake stand was another one of my crafty moments. I will have a tutorial post coming up for the stand soon.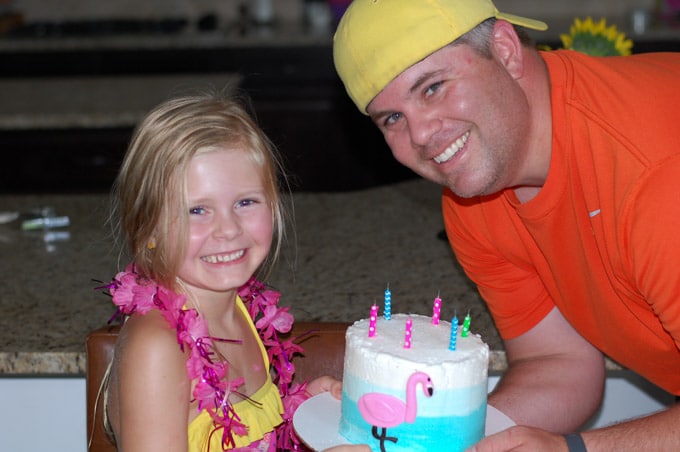 And of course my beautiful girl and her daddy!