Tired of packing the same old lunches day after day? These 25  lunch ideas for kids will help you spice up a boring sandwich into something your kids will be excited to eat!  
This post contains affiliate links

You guys…school has started and it is not even September! This year I have three kids in elementary school so I am always searching for new and exciting things to pack them for lunch other than the standard sandwich. Here are 25 back to school lunch box ideas kids will love even those picky eaters. I am also including some of my favorite lunch box supplies to make packing a little easier. 
25 Back to School Lunch Box Ideas Kids Will Love
Lunch Box Supplies
Lunch Boxes
The Lunch Box. I really like all of these different bento style lunch boxes that make separating food easy. They are all great options for small children and are easy to open and clean. When I first started packing lunches I found myself using so many plastic bags. These bento style lunch boxes are a great way to get rid of using all of those baggies.
Bentgo Children's Lunch Box  – Leak proof with stackable compartments. Great for younger children.

YumBox – Leak proof with easy to open latch.
PlanetBox – Strong, stainless steel lunch box.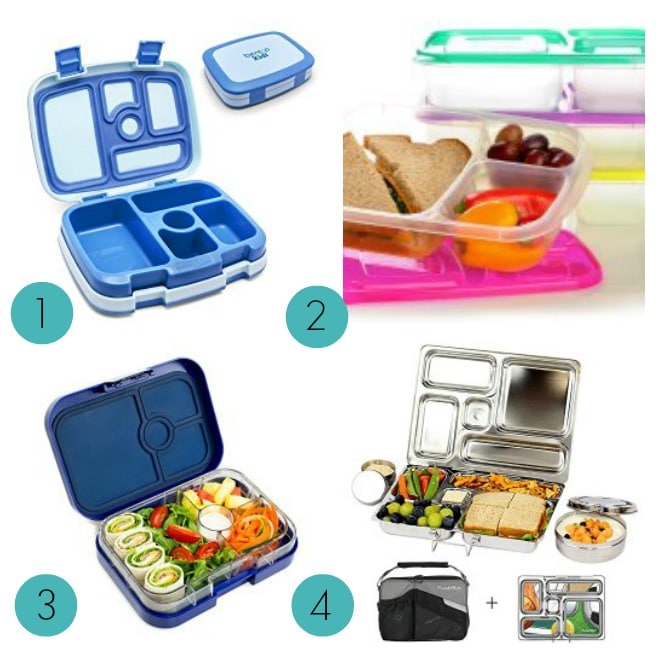 Silicone Cups
Silicone cups are a great way to separate food in lunch boxes. They are fun, flexible and easy to clean. The sauce containers are perfect for dips and condiments.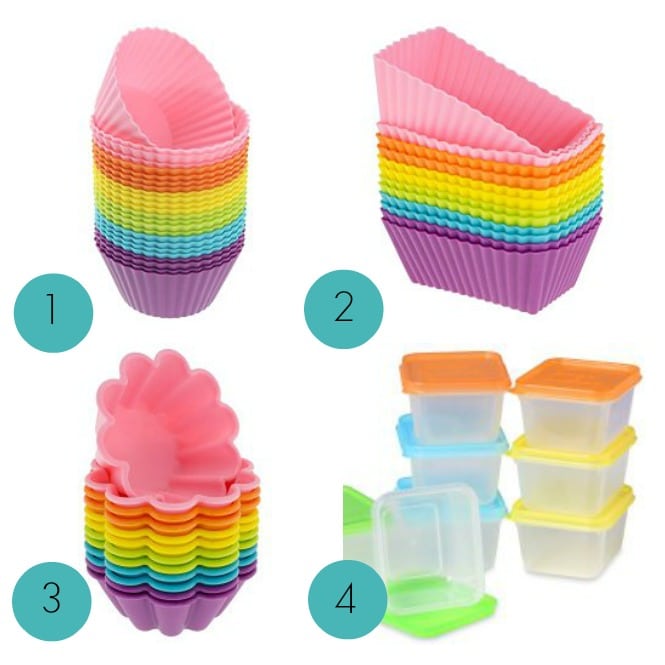 Sandwich Cutters and Food Picks
So if you do want a sandwich, these cutters take them to the next level. Press these cutters on top of your sandwich and voila, you have the coolest sandwich at the lunch table.
Animal Friends

Bento Decoration Picks

Animal Picks